It's official! I am the newest designer at Plain Digital Wrapper! I hung around so much Lisa finally put me on the staff. LOL To celebrate my first kit there, it's marked 50% off today and tomorrow, so you can pick it up for only $2.00!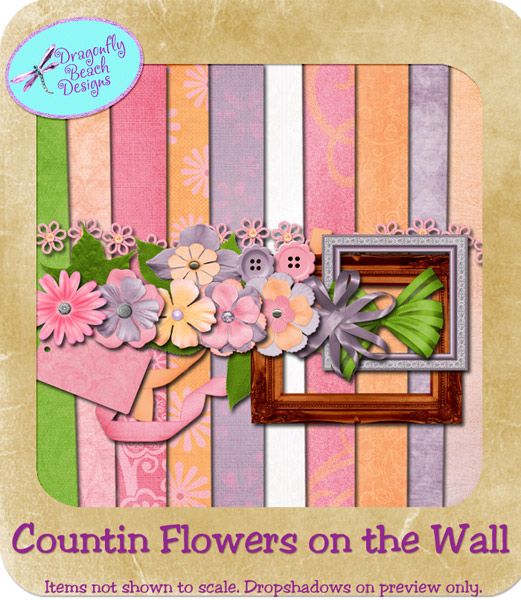 Click on the image to go to my PDW store. Be sure to check out both of my stores, because the products available in one will not be sold in the other.
Well, I know that's not much of a sale, because there's only one product there. How about a sale at my Faith Sisters store too?
Click on the coupon to visit my Faith Sisters store. The coupon code is kelsparty_67.
If you haven't checked out either of the stores lately, there are lots of cool things going on. PDW is having a CT call right now, check it out on the blog
HERE
. And we had so much fun with our 70s party last month, this month we're doing the 80s! Watch the forum, because Annette has awesome fun, games, and freebies planned.
Over at Faith Sisters, they're still having the monthlong Birthday Bash. Tomorrow is a Template Challenge, and next week is the Challenge Extravaganza with two new challenges posted every day. I'll be hosting on on Friday. And it's Freebie Friday all month.
Oh yeah, what would a party be without cake and gifts? Well, I'll just eat the cake for you, since sending it through 4shared would be messy, but I do have a gift for you. It's a quickpage made with my new kit Countin' Flowers on the Wall, available only at Plain Digital Wrapper. Click on the image to get your freebie.
That's all for today, but check back or follow me, because I will be listing more freebies over the next few weeks. Until then, have a blessed day!