Have you SEEN what's going on over at Plain Digital Wrapper?

We're having an Oscar party! Yeah, we know, the Oscars are already over. But an event this big needs an extra week! LOL There are big sales, grab bags, and the Red Carpet LO event!

Some of the grab bags are even CU! If you're into the CU products, have you seen KCS Designs' overlays?

But if you're not the designing type, there are plenty of other TDF kits too. Check these out: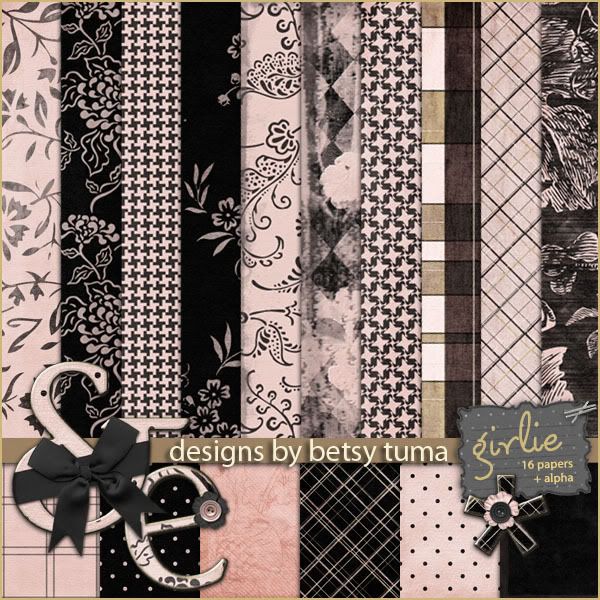 In the good news/bad news category, the bad news is that Brandi White is retiring from designing, but the good news is that her store is on sale! These are things I'm going to be picking up before they disappear:


Now, if you're still with me after all that, you deserve a frrebie. So here are two. The first is a wordart I made for a LO starring my son (of course! LOL) and I figured there were probably some pictures of your kids, pets, coworkers, etc that this could apply to as well.

The second is a paperpack to coordinate with KimB's color challenge at DSO.

Well, that's all for now. (that's enough, right? LOL) So until the next time, have a blessed one.