It's time again for the Faith Sisters Quarterly Blog Train! At each stop you will get a free mini kit (or more, as you see some of us got a little carried away) and then at the last stop, (the store blog) you get a set of QP's made with all the minis. The QP album is HUGE!
Here is mine~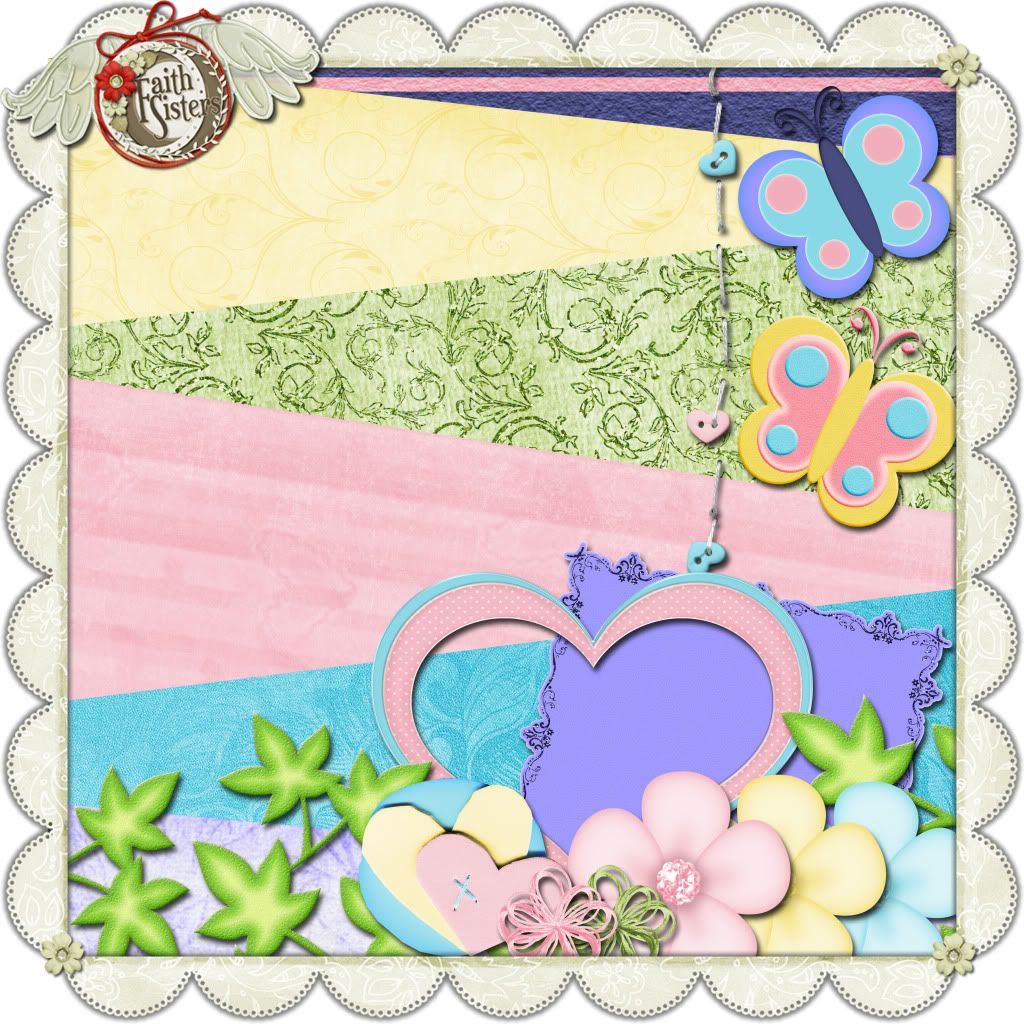 Sorry! Times up, and this one has gone to the store. But check it out there, you can still get the collab free with a minimum purchase.
Here are the rest of the blogs: (each link opens in a new window)
4 Shades of Blue
Albums to Remember
Audra's Little Scraps
Benilda Scraps
Busy Mama Designs
Camie Designs
Chelly
Claudi Designs
Designs by Angel
Digital Compilations by Cinda
Digital Designs by Lisa
***-->Dragonfly Beach Designs<--*** You are here!
Emma Moore
Eva Lindqvist Designs
Kreative Karma
Lifesong Kreations by Karla
Merchi makes it!
Meredith Cardall
Michelle Batton
Michelle Boroni
Robin Willson
Simply Susan Godfrey
Scrap Quest
Sweet Tomato Designs
TMA Designs
Willro&co
LAST STOP
Faith Sisters
And don't forget...
Until next time, be blessed!