Where has January gone?
Have you checked in on
Crew
lately? The kid gained almost half a pound IN ONE NIGHT!!!! You can't tell me God's not still in the miracle business! Don't forget that his charity kit is still available
here.
Have you seen the new stuff at
PDW?
My current favorite is Black Tie Affair by ScrapDZines.
Not only is it on sale, but through Valentine's Day you also get the addon free!


And the one and only ChereKaye has joined us! Check out her designs
here!

And Crystal has a new kit coming soon, a boyish kit with denim and dirt, and I have your first sneak peek here!
And finally, sliding in under the wire as usual, here is my freebie "mini" kit for the
DSO Color Challenge.
Well, at least it was supposed to be a minikit. I wasn't too excited about the colors to start with, but once I started making papers, I couldn't stop. Once again, it ended up with way more papers than elements.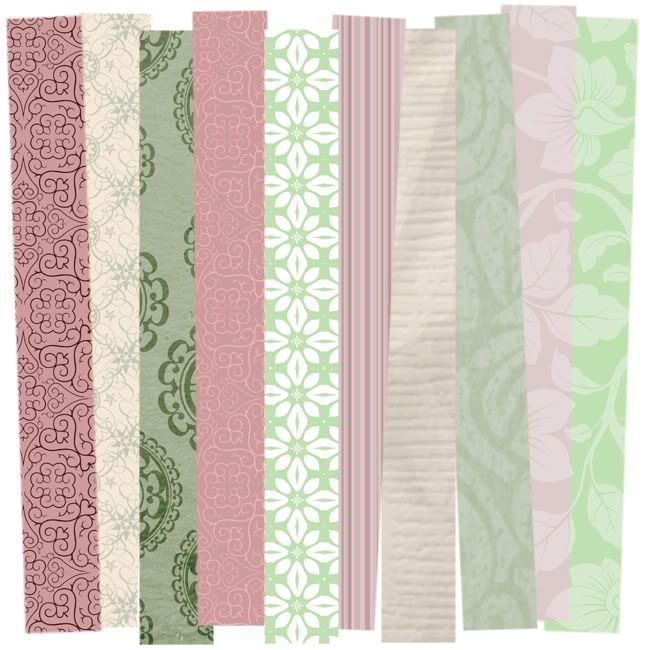 Click on the image to download.


Until next time, count your blessings!